Machine de laminage de fil de Rebar JBG-40F
La série de laminoirs à filets Jembi Rebar est conçue pour traiter le filetage droit sur la tête d'armature nervurée. C'est l'équipement clé pour réaliser l'épissure mécanique des barres d'armature.
La machine à rouler les filets d'armature modèle JBG-40F est utilisée pour traiter les barres d'armature avec un diamètre de 16mm à 40mm et la longueur maximale du filetage peut atteindre 300mm. Il a une structure raisonnable, une performance fiable et très pratique à utiliser. La partie de contrôle adopte le protecteur de fuite et peut effectivement maintenir le fonctionnement normal de l'équipement et la sécurité personnelle.
1. Données techniques principales:
| | |
| --- | --- |
| Gross weight | 550KG |
| Electric motor power | 4KW |
| Working voltage | 3-380V,50HZ |
| Dimension | 1250*750*1050mm |
| Output rotate speed of reducer | 62 R.P.M |
| Available rebar diameter | 16,18,20,22,25,28,32,36,40 |
| Thread Pitch | 2.5mm, 3.0mm and 3.5mm |
Comme nous avons la force technique forte, nous pouvons également ajuster la machine sur la base du modèle existant pour adapter à la demande spéciale du client.
2. Caractéristique
1: Opération simple, aucun besoin de techniciens professionnels, épissure rapide sur le chantier de construction;
2: Efficacité élevée de production, 300 à 500pcs de fil pourraient être produits pendant un décalage.
3: Les épissures pourraient être produites à l'avance sans influencer la période de construction;
4: Économique, environnemental, bas investissement pour l'équipement
Pièces de rechange connexes: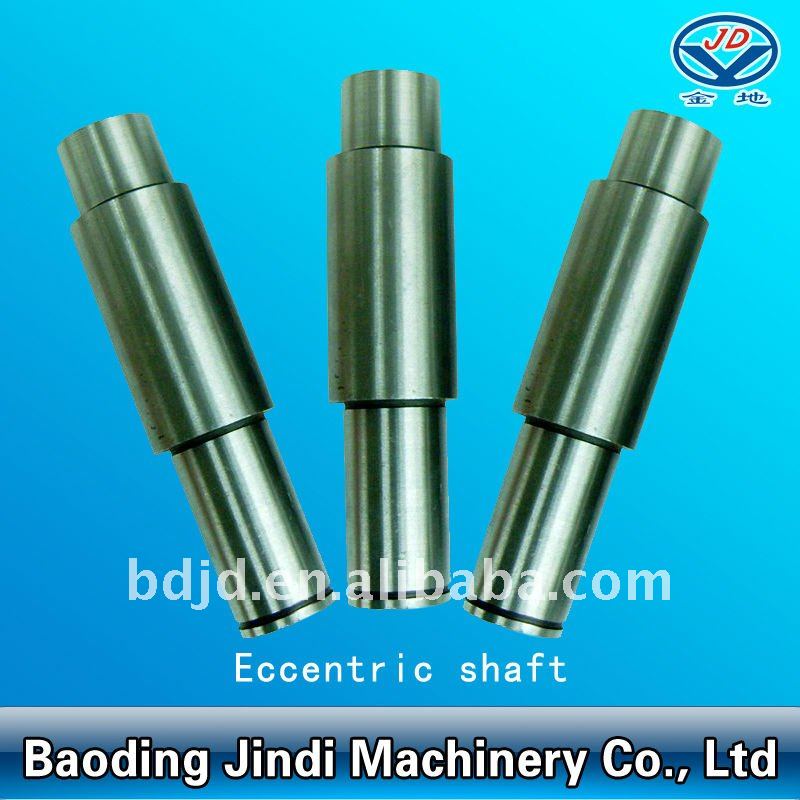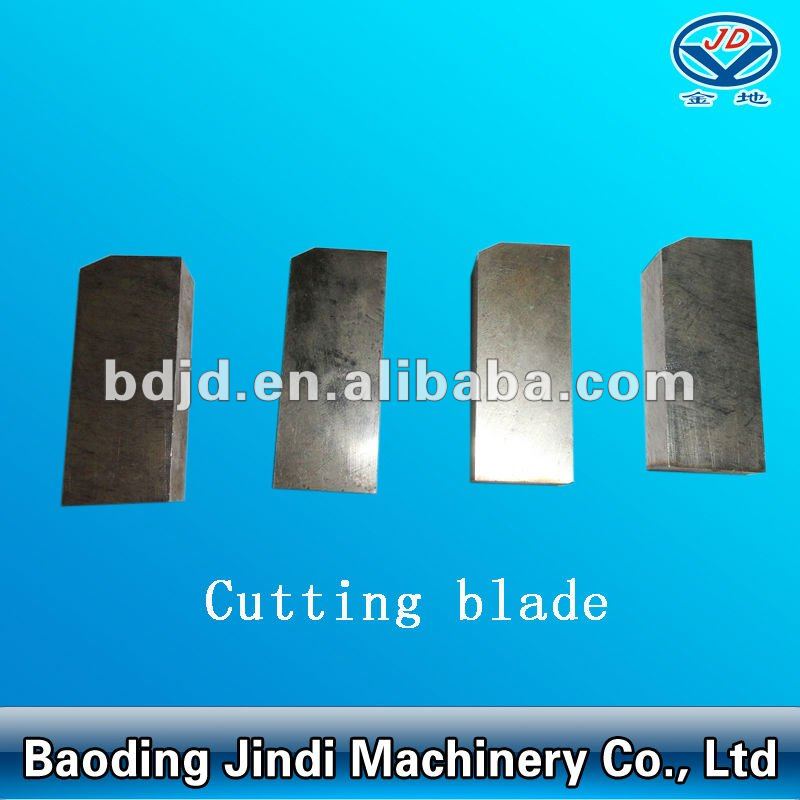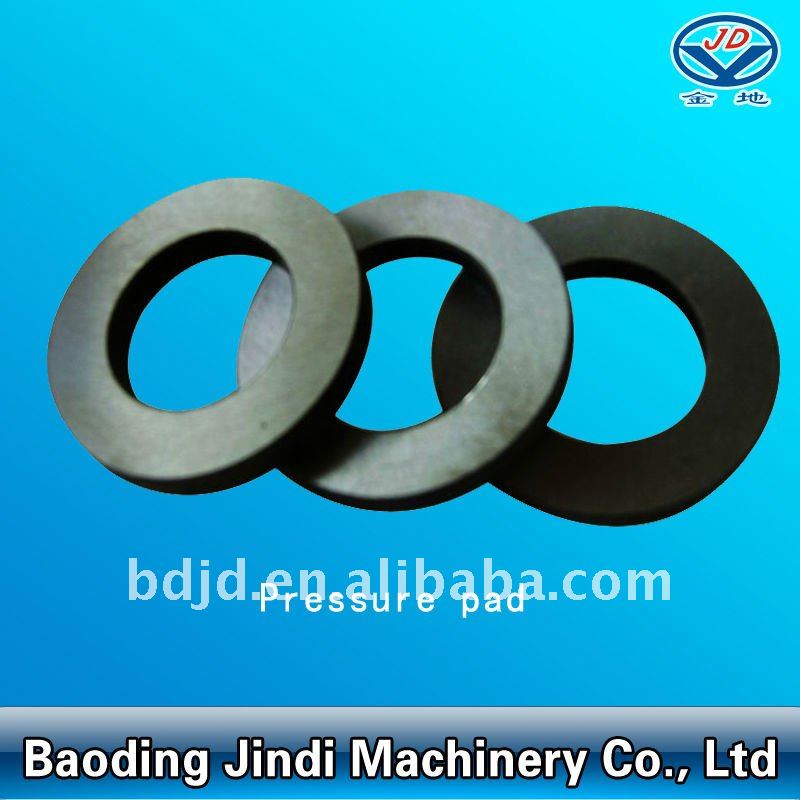 Vue explosive de la machine:
Fonctionnement de la machine:
Lien vidéo: http: //v.youku.com/v_show/id_XMTc1NjkwNTg4.html
Tête d'armature avec filetage parallèle: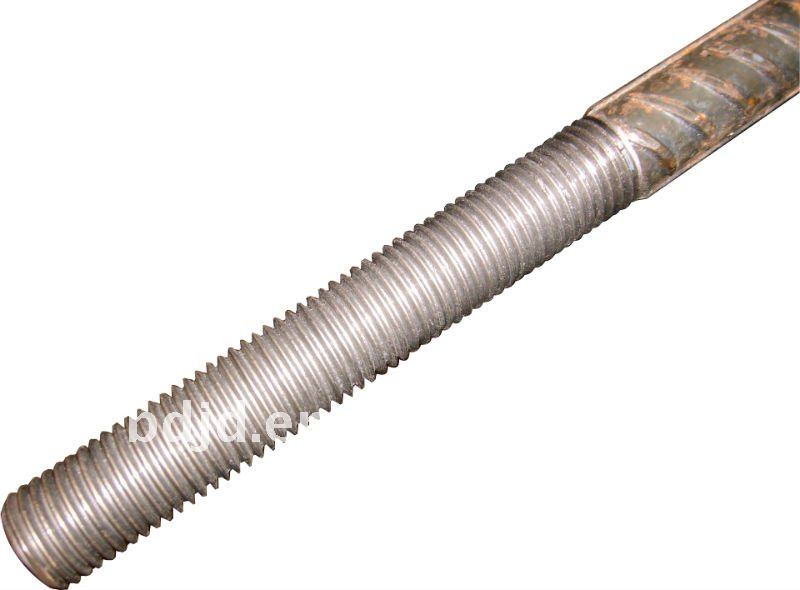 Épissure de fil parallèle laminée de barres d'armature:
Projet: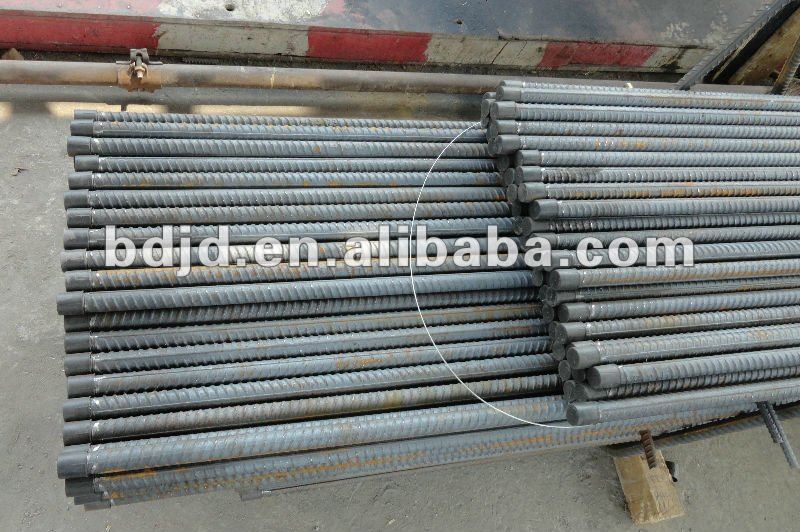 Groupes de Produits : Machine à rouler le fil de Rebar > Machine à rouler les filets Rebar série JBG